List of SAAS / Fulbright Grantees
---
The Backyard of the U.S. Mansion (2013). José Antonio Gurpegui & Isabel Durán. Eds.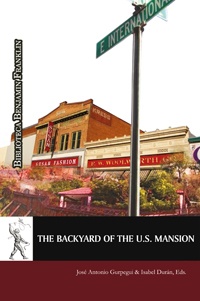 SAAS Conference 2011
---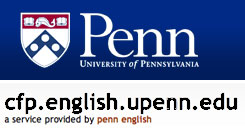 Winner of the SAAS-Fulbright Grant 2019
Juan Francisco Belmonte, from the University of Zaragoza, who will do his research on "The Frontier in Videogames: Ethnicity, Gender, Sexuality and Identity" at the University of Utah in 2020.
SAAS-Fulbright Grant, 2018-19
The Spanish Association for American Studies, S.A.A.S. and The Commission for Cultural, Educational and Scientific Exchange between the United States of America and Spain (Fulbright) offer a grant for postdoctoral study in The United Sates. Its aim is to help young scholars to pursue research in the field of American Studies and contribute to the development of these studies in Spain, as well as to explore new ways of connecting Spanish and American research centers and institutions.
Application period: March 13 to May 8, 2019
Length of research stay: 3 to 12 months
For complete details click here. To submit your application online, click here
Complete List of SAAS / Fulbright Grantees since 1997