List of SAAS / Fulbright Grantees
---
The Backyard of the U.S. Mansion (2013). José Antonio Gurpegui & Isabel Durán. Eds.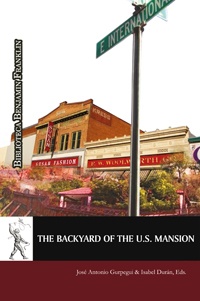 SAAS Conference 2011
---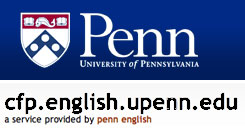 SAAS-Fulbright Grant, Academic year 2024-2025
The Spanish Association for American Studies, S.A.A.S. and The Commission for Cultural, Educational and Scientific Exchange between the United States of America and Spain (Fulbright) offer a grant for postdoctoral study in The United Sates. Its aim is to help scholars to pursue research in the field of American Studies and contribute to the development of these studies in Spain, as well as to explore new ways of connecting Spanish and American research centers and institutions.
• Apertura de la convocatoria: 6 de noviembre de 2023
• Cierre de la convocatoria: 9 de enero de 2024 (a las 00:00 hora peninsular de España)
• Último día para presentar documentación adjunta y carta de invitación: 19 de enero de 2024 (a las 00:00 de la noche, hora peninsular de España)
• Comunicación de la preselección y convocatoria a entrevistas: mediados de febrero de 2024
• Entrevistas personales (presenciales o virtuales): finales de febrero de 2024
• Resolución final: marzo de 2024
For detailed information, download the PDF with the full text
---
Winner of the SAAS-Fulbright Grant 2022
Imelda Martín Junquera, from the Universidad de León, who will do research on "The Posthuman in the Borderlands" at the University of Texas.
---
Previous Winner, SAAS-Fulbright 2021: Andrés Tutor de Ureta, from the Universidad de Castilla-La Mancha, who will do his research on "La filosofía política de George Santayana: América y Europa" at Purdue University/Indiana University.
---
Complete List of SAAS / Fulbright Grantees since 1997