XVI SAAS CONFERENCE
UNIVERSIDAD DE GRANADA
MARCH 28-30, 2023
---
Patricia San José Rico, Creating Memory and Cultural Identity in African American Trauma Fiction (Brill, 2019).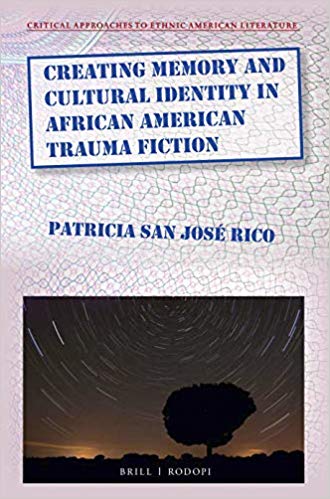 ---
American Secrets: The Politics and Poetics of Secrecy in the Literature and Culture of the United States (2011), Ed. by E. Barros Grela & J. Liste Noya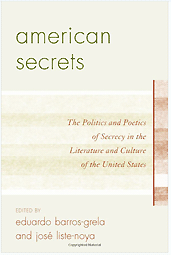 SAAS Conference 2007
---
Durán, Isabel, Rebeca Gualberto, Eusebio de Lorenzo, Carmen Méndez, Eduardo Valls (eds.). A Critical Gaze from the Old World: Transatlantic Perspectives on American Studies. London: Peter Lang, 2018.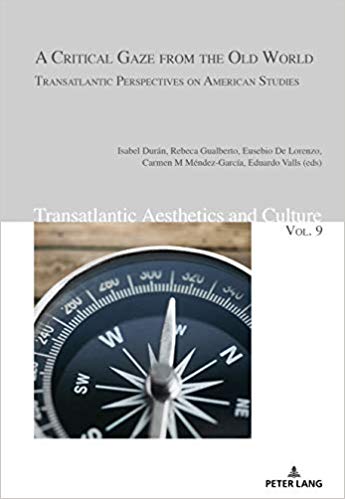 ---
Walt Whitman, Días ejemplares (2019), SantiagoRodríguez Guerrero-Strachan.